Inspiration from Keith for Parents & Leaders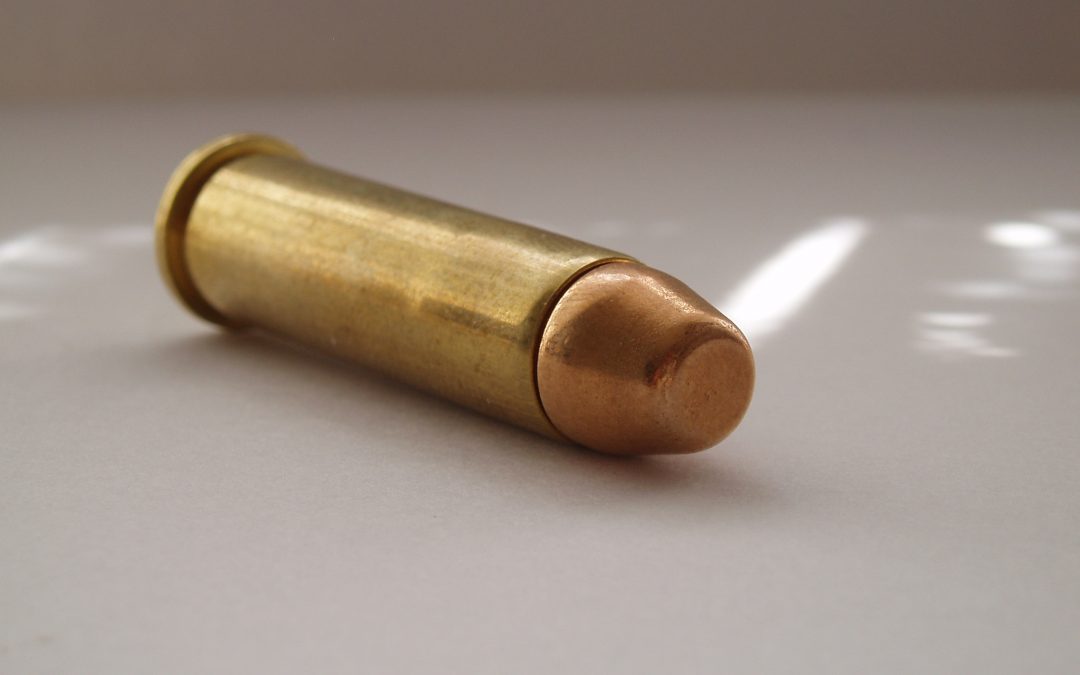 Forgive Me For Asking…And Trying To Find Out.
When you're 12 and you find a bullet, a real honest to God bullet, you ask yourself many questions. Where did it come from? Who does it belong to? What's Really Inside a Bullet Anyway?
read more