PROJECT316
Project316 believes one of the best ways to reach young people with the Good News of Jesus is through young believers themselves. Since 2005 we have been coming alongside churches and Christian schools to help provide a way for their students to take the salvation message of John 3:16 to their world in a simple and effective way – by challenging them to be (3) THREE things – READY, WILLING and ABLE to reach out at least (1) ONE person and invite them to church, a church event, a midweek gathering or Bible Study, and do it within (6) SIX days of being challenged to do so by Project316.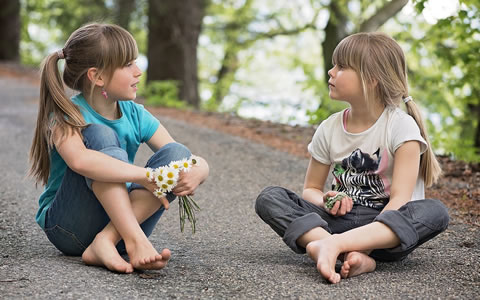 Working together we will inspire many of your students to take on the heart of Jesus and seek and save lost souls. A passion we believe your young people might continue to develop for the rest of their lives.
GREAT NEWS! We work with any budget and, in some instances, NO budget.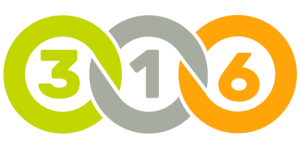 The process is easy:
A Project316 representative shares a fun and inspiring, large group message.
Students fill out a Project316 card (provided) in Small Group, if they wish to participate, with the Name of their Project316 challenge person.
That card is mailed to the Student the following day as a reminder of their 6 day Project316 challenge.
You reap the benefit of every student who takes on the challenge, the new faces who show up and the growth that happens in the lives of students who experience evangelism, some, maybe for the first time.
Please contact us with any questions you might have or to book Project316 at info@threeonesix.org or contact me directly by phone or text at 951.201.2611