HEY, COOL PEOPLE!
I'm Keith Poletiek and I'm a storyteller.
Not just for the sake of telling stories, but, for sharing valuable information with a purpose, in a fun, humorous, adventurous and memorable way. If you're searching for someone with the God-given ability to connect with the people in your group or at your event, no matter what age, please contact me and see if I'm a good fit. I've been speaking to churches, schools, camps, conferences and organizations for the past 25 years.
I live in Huntington Beach, CA, the town I grew up in, and have a wonderful wife and two grown children I love!
HERE ARE A FEW COOL PEOPLE WHO HAVE INVITED ME IN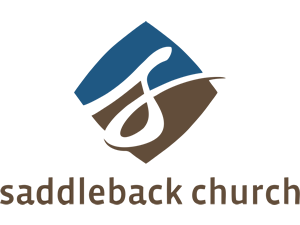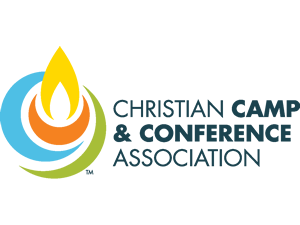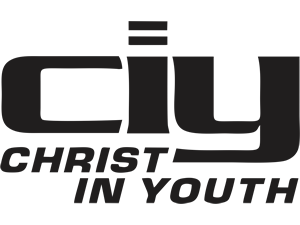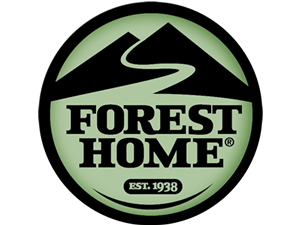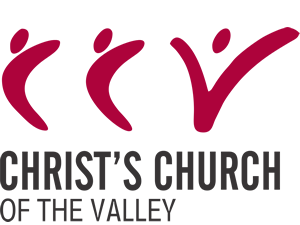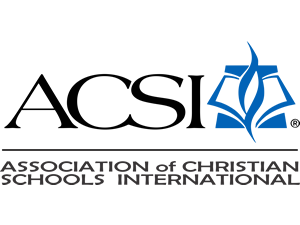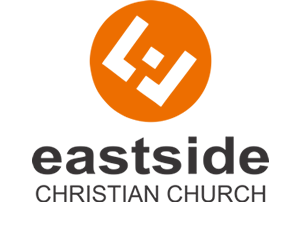 "The key ingredients to connecting with youth are one good story and two s'mores."
– Keith Poletiek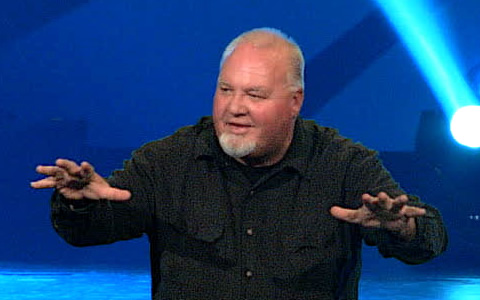 For the past 25 years, Keith's storytelling ability, humor and life-lessons have been reaching young and old with the message of Jesus.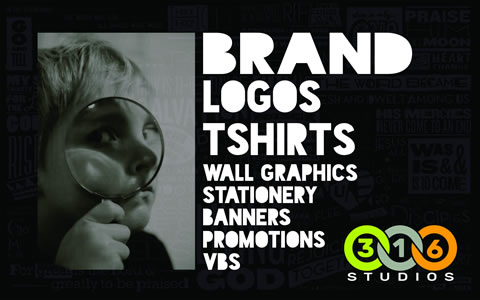 Branding, design, development, and marketing… from concept to production.  Twenty five years of experience ready to work for you.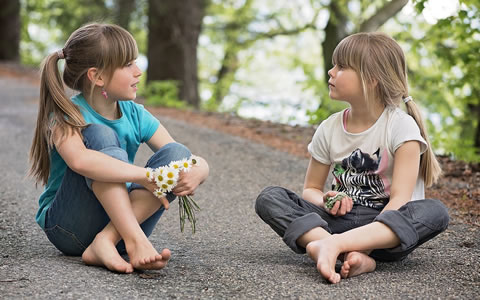 Project316 believes one of the best ways to reach young people with the Good News of Jesus is through young believers themselves.
Children's books, cartoon books, and a variety of products that benefit families, educate kids, provide adventure for all, and give us a reason to laugh!
Keith knows how to connect with kids. His storytelling and humor draw students in and they leave with a better understanding of the Bible and what it means to be a follower of Jesus. That's why I've called on him for over 25 years!
Keith Poletiek is a timeless storyteller who creates images with words, analogies, and God's Word. Kids are drawn into the heart and voice, daring to make their own life speak!
Don't be shy... Get in touch with Keith today.