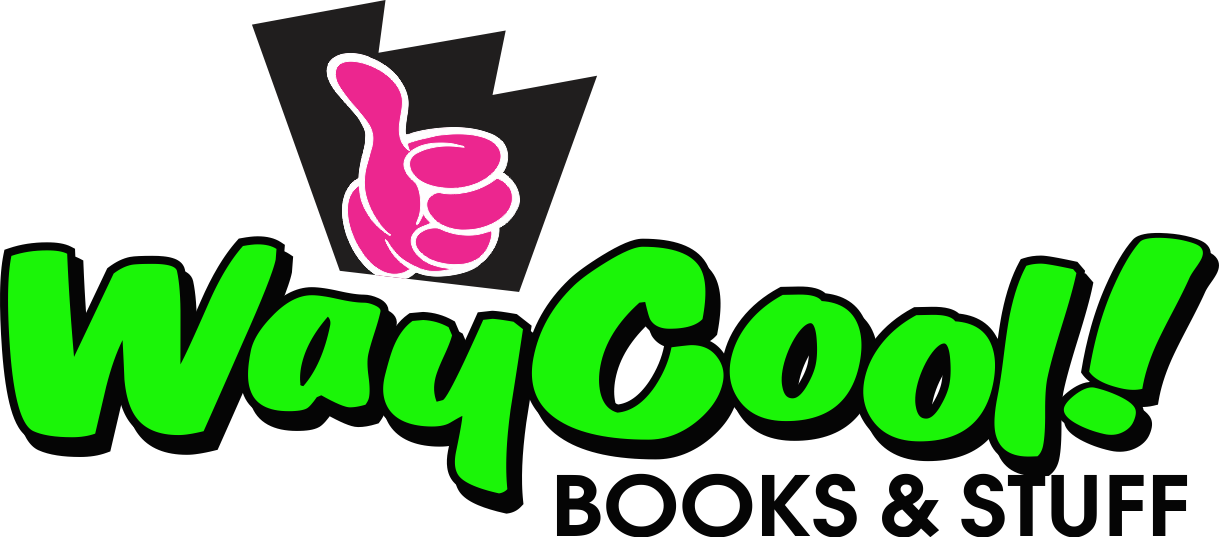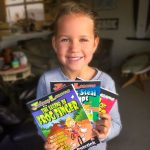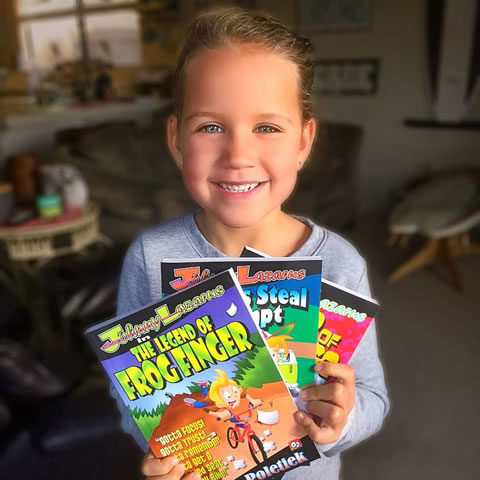 WayCool Books & Stuff are just what they say, "Way Cool!"
Books:  Many of the books are written and illustrated by storyteller, author and award winning illustrator, Keith Poletiek himself.  They are written for kids of all ages in a variety of styles for a variety of reasons – to provide amazing adventures and escapes for kids, teach, train and inspire or just give you a good reason to laugh!
Check out Keith's Children's Book Series, "The Adventures of Johnny Lazarus." Written for the Middle Grade mind, each of these faith-based books is packed full of adventure, humor and Bible truth. They are the kind of stories a young reader won't want to put down. These books also make great bedtime stories for parents and early readers to share.
Stuff:  Grab some gear here! 316 tees, caps, hoodies and more will have you walking around looking sharp while wearing the key numbers to an incredible message about your faith and an incredible promise from God for those who believe in Jesus.
Be watching for Johnny Lazarus (JL Gear) coming soon and our "Call to Kindness" line – SYNO (Stick Your Neck Out) Coming Soon!
Giving Back:  We support local churches and ministries with proceeds from every WayCool Bookstore purchase, so shop hard and make a difference.